About Petoons Studio
Petoons Studio is a transmedia IP incubator, founded in 2016 by Sergio García and Daniel del Amor. The team is made up of different artists, animators, programmers and experts in children's and family entertainment. They are pioneering the new Art of 'Storyplaying', fusing videogames, animation series and education.
Who We Are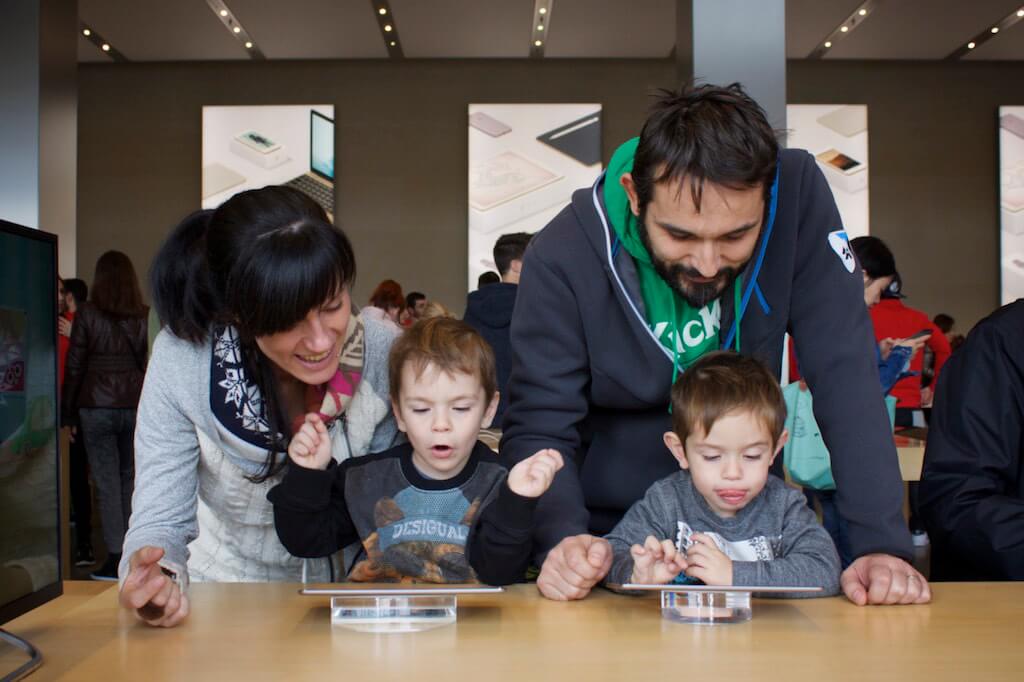 Our Philosophy
At Petoons Studio, we believe in the power of playing together. When we play together, we connect with our inner chid and spark our creativity. There's no better way to educate our children . We create games from the family's perspective to nurture bonding relationships with our kids.
Our Team
We're an independent studio from Barcelona and we aspire to create amazing games and toys for kids and families around the world. Our team is a mix of talented artists, game developers and educators. Together we make games and toys that families love to play with.
Petoons Party is our first game for PlayStation 4 and Steam, and will soon be released in Xbox One and Nintendo Switch.
We are pioneers in the Art of Storyplaying, a new way of entertainment fusing storytelling and playing for smartphones, tablets and video game consoles.
We have been part of Playstation Talents, a global initiative created by Sony Interactive Entertainment to develop talent and local content in Spain.
Happy Families Play Together
Make a difference in your child's life having a great time playing together.
---
Selected articles
"Petoons Studio closes its financing round" (Spanish)

"Special | Petoons Studio interview" (Spanish)
"Interviewing Petoons Studio" (Spanish)
"Petoons Studio, parents of Petoons Party" (Spanish)
Work With Us
We're looking for great people to join us in pioneering the Art of Storyplaying.
Please, feel free to contact us if you are interested.